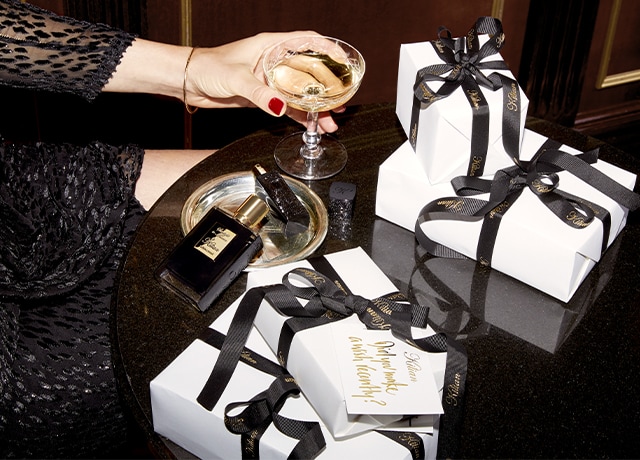 Welcome to the Kilian virtual consultation service
Welcome to our Virtual Consultations, an invitation to deep dive into KILIAN PARIS olfactive fragrance families and Le Rouge Parfum Lipsticks collection with our experts to find the perfect gift for you or your loved ones. Select the Virtual Fragrance Consultation that suits you best to start this KILIAN scented escape.

Explore the consultations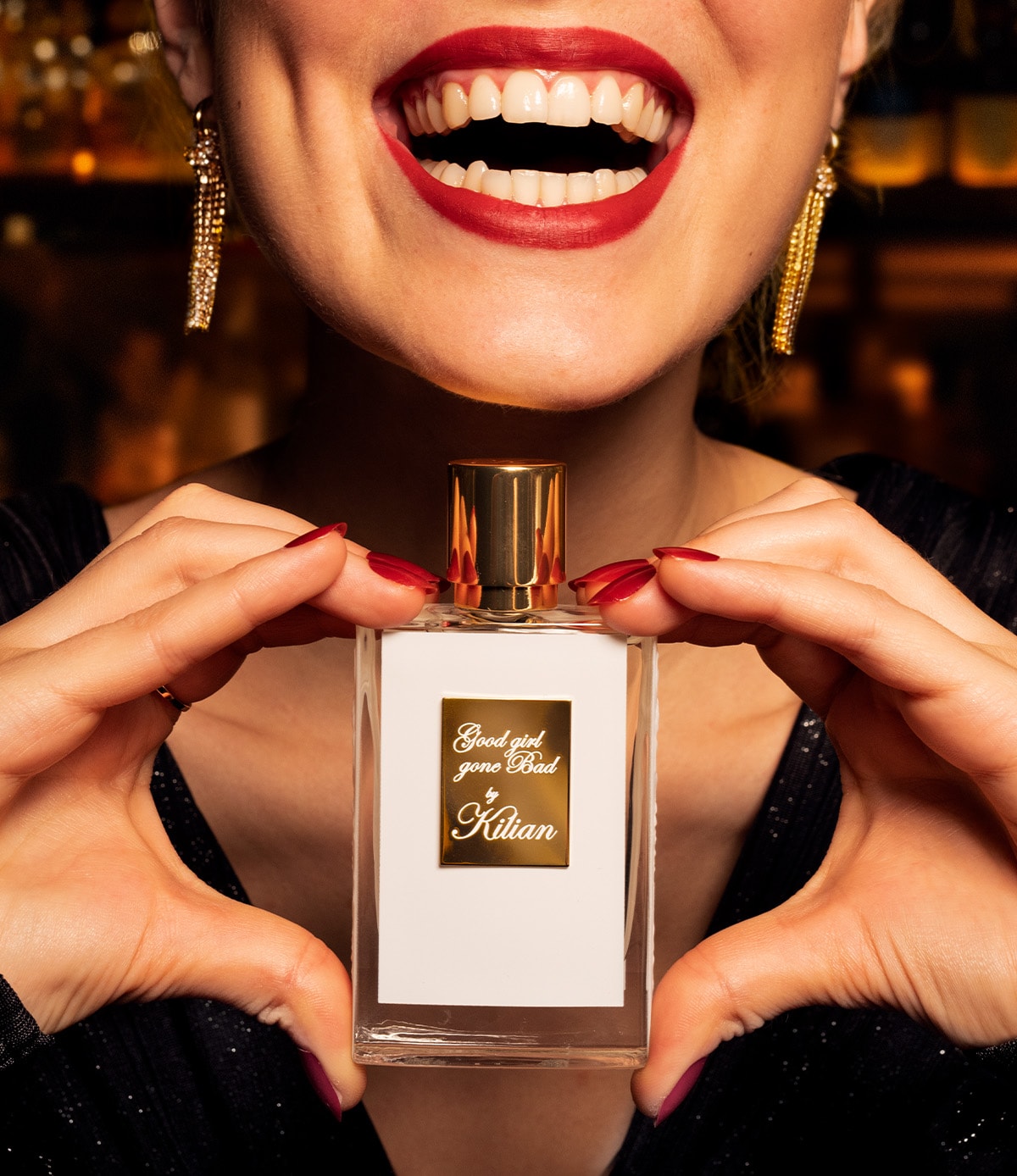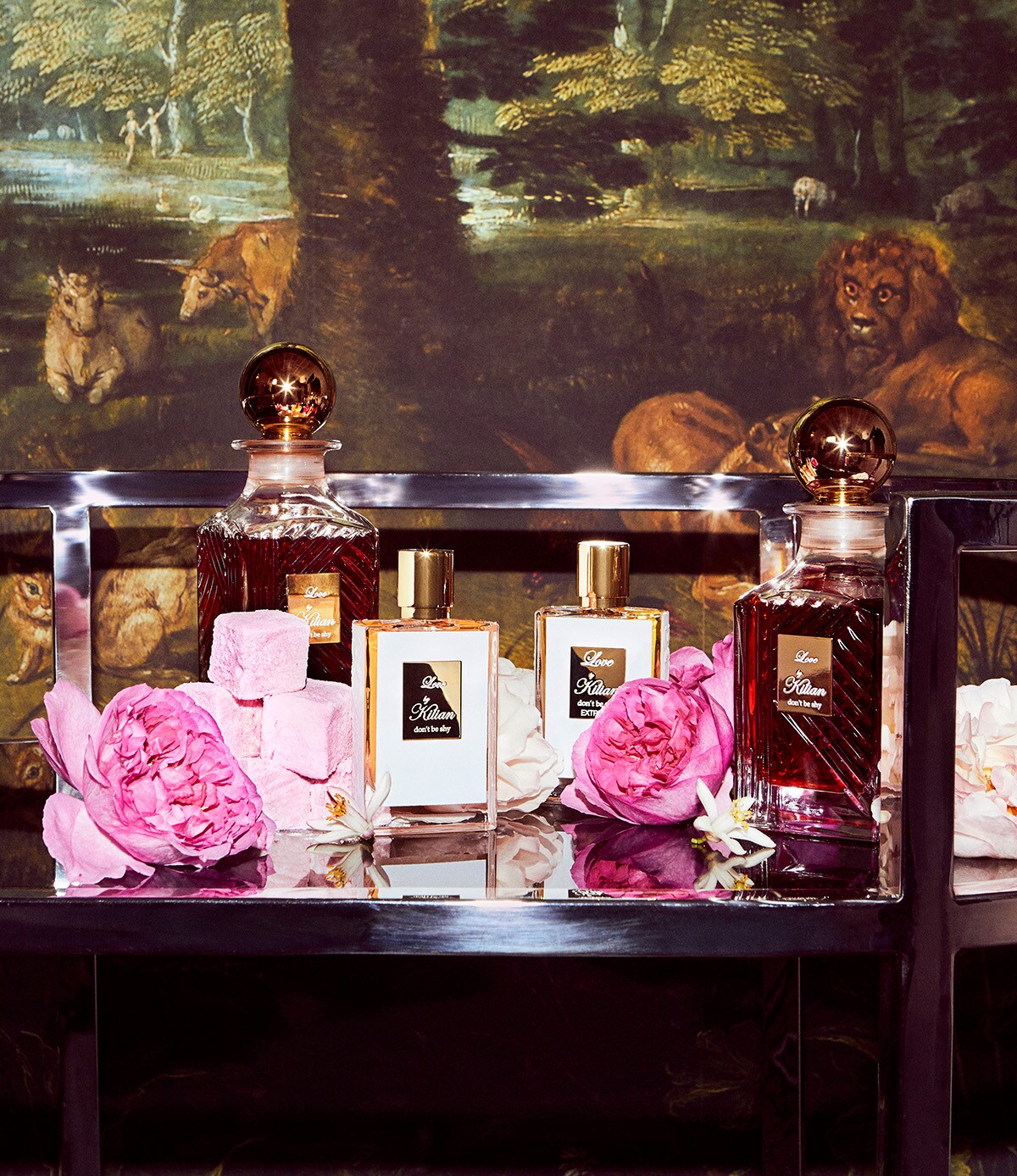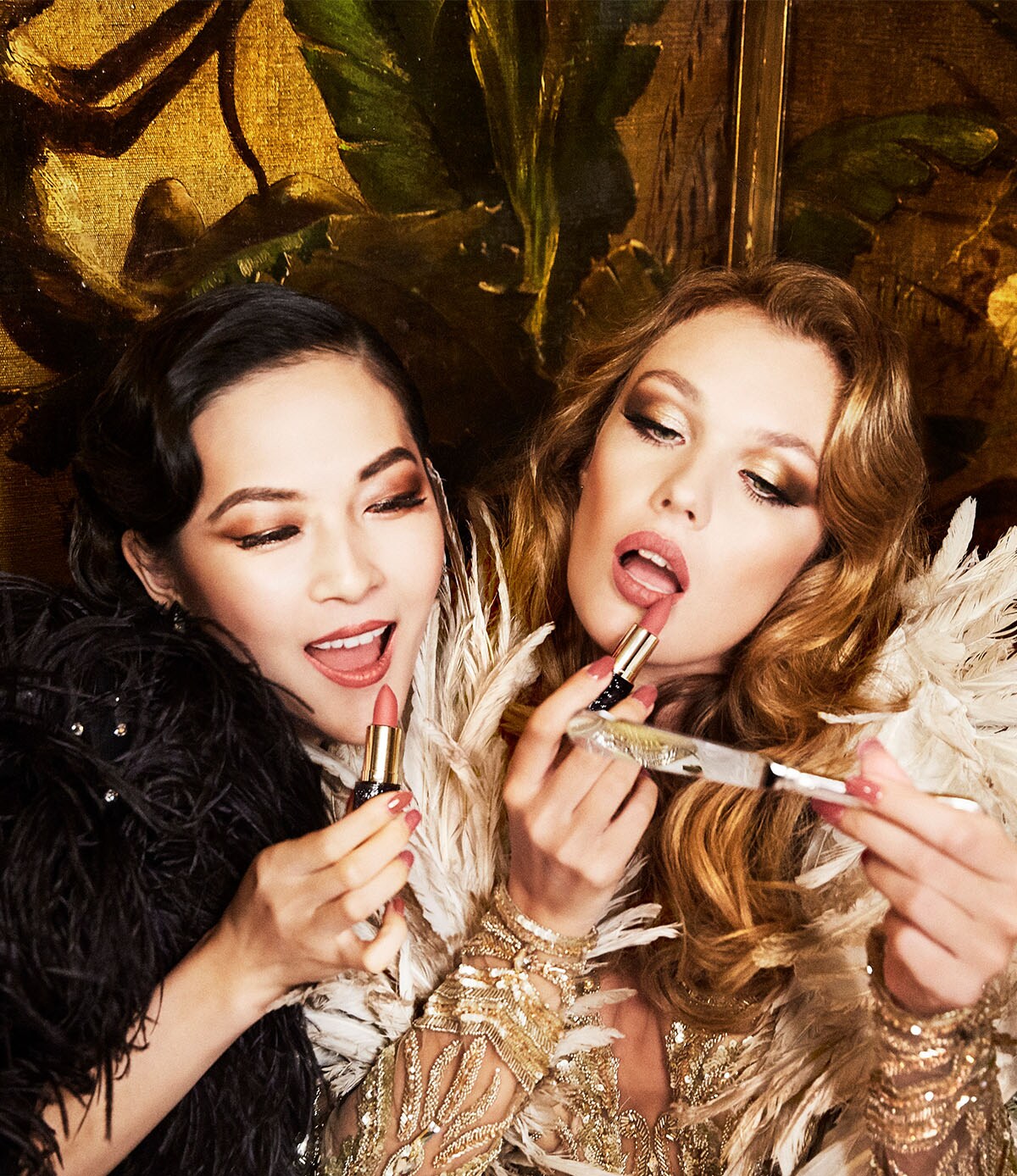 Please Note: This link will take you to our partner site operated by OnceHub.